Departments
Learn more about our departments.
Join us
We're enabling investment in a renewable future.
Our trading, technology, and business function teams work collaboratively in a one-team culture toward our shared goals. You'll experience a fast-paced and challenging environment with the opportunity to make a real impact.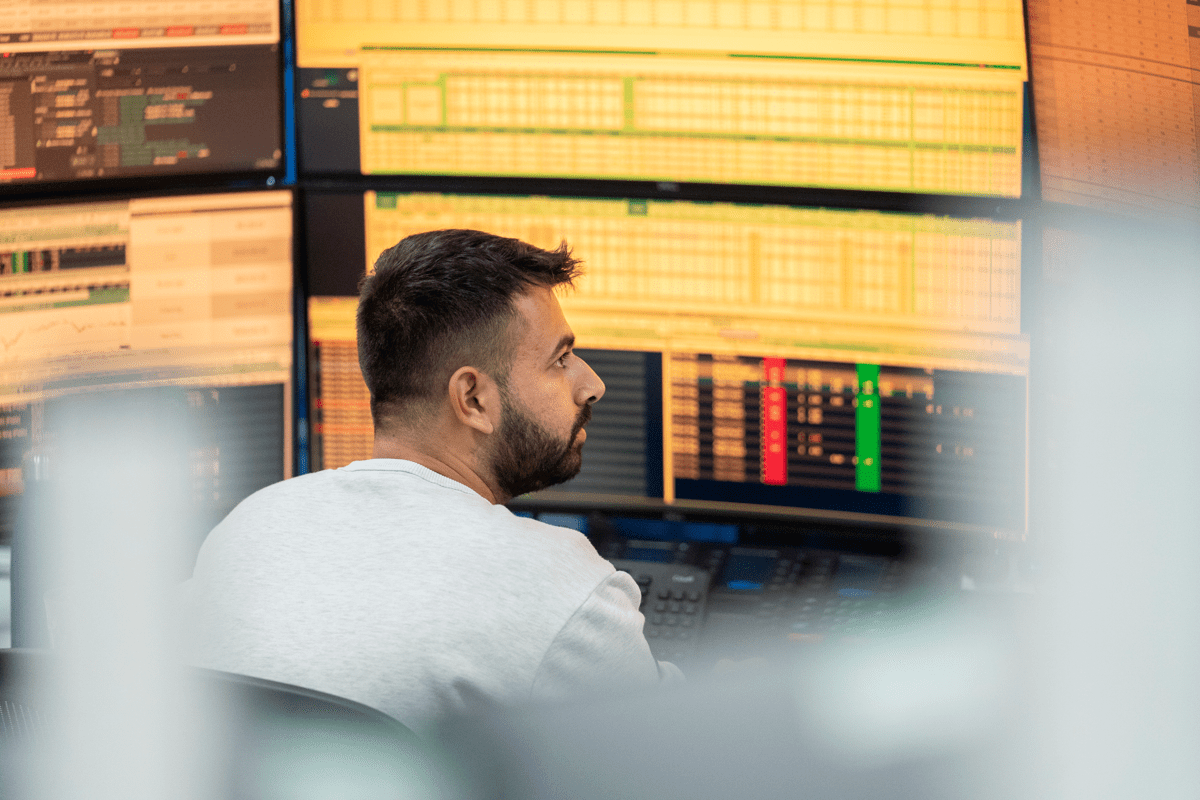 Trading
Ambitious and highly motivated, experienced traders have the opportunity to build a rewarding career with us. We're looking for meticulous, resilient and intelligent traders to join our team and transform the energy sector.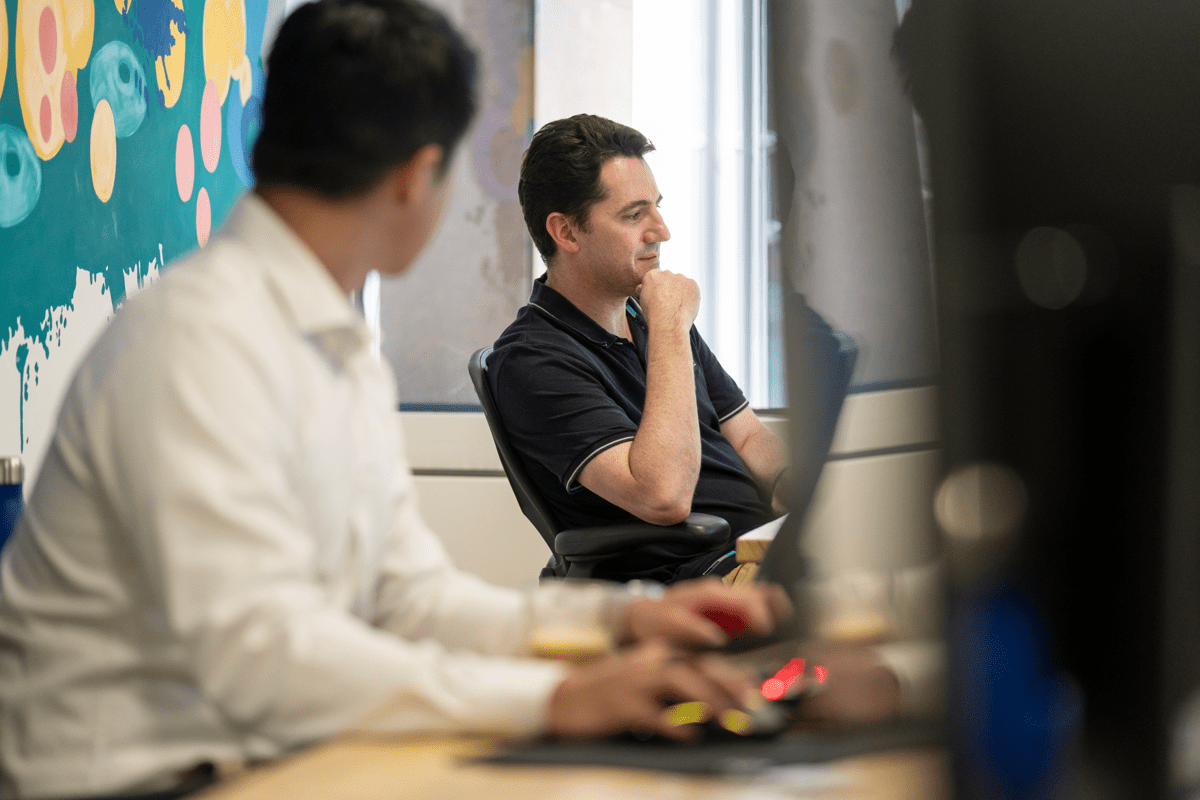 Technology
Infrastructure | Development | Product
Our technologists are building solutions that will revolutionise the global energy markets. If you want to be part of a fast-growing team, are intellectually curious and thrive on problem-solving, we'd love to hear from you.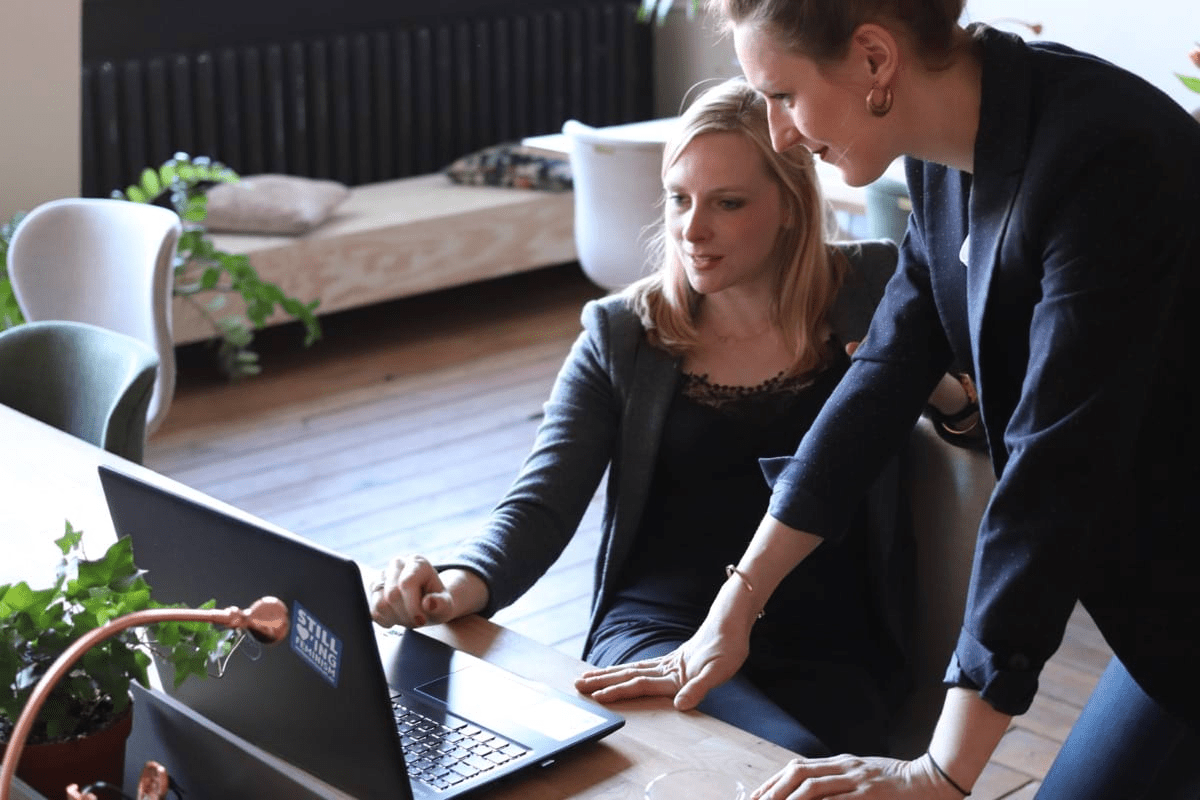 Business functions
At Dare, expectations are high, and progression is swift. Our business function teams are working to enable investment in a renewable future.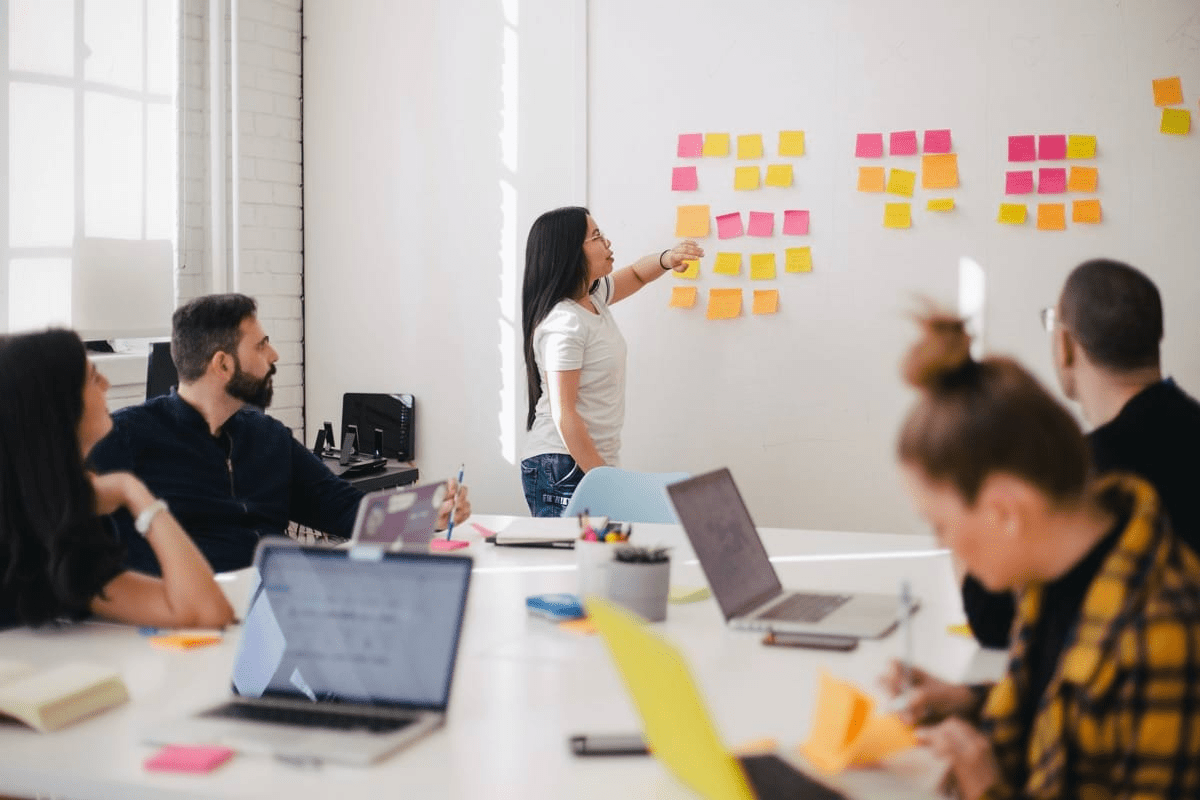 Graduate & student programmes
Graduate roles | Internships | Insight Weeks
Our Graduate Trading Analyst programme provides you with a structured rotation within trading. It ensures you gain a comprehensive understanding of all business areas, helping to grow our next generation of trading talent.
Our Internship and Insight Week programmes give students with a passion for trading, a deeper understanding of the industry and set them up for a successful career.
Click here to learn more about our graduate and student programmes.
Jobs roles
See our active job roles at Dare.
FAQs & Support
For information regarding your deadline, the status of your application or the next steps after completing your assessment, please email tbegum@dare.global.
For issues with your Online Assessment please head over to the Candidate Knowledge Base to find answers to commonly asked candidate queries. You may also find our dedicated Candidate FAQ page helpful.
If you can't find what you're looking for on the Candidate Knowledge Base, fill in a Candidate Support Form and a member of the team will assist you shortly.