Departments
Learn more about our departments.
Join Us
Our trading, technology, and business function teams work collaboratively in a one-team culture toward our shared goals. You'll experience a fast-paced and challenging environment with the opportunity to make a real impact.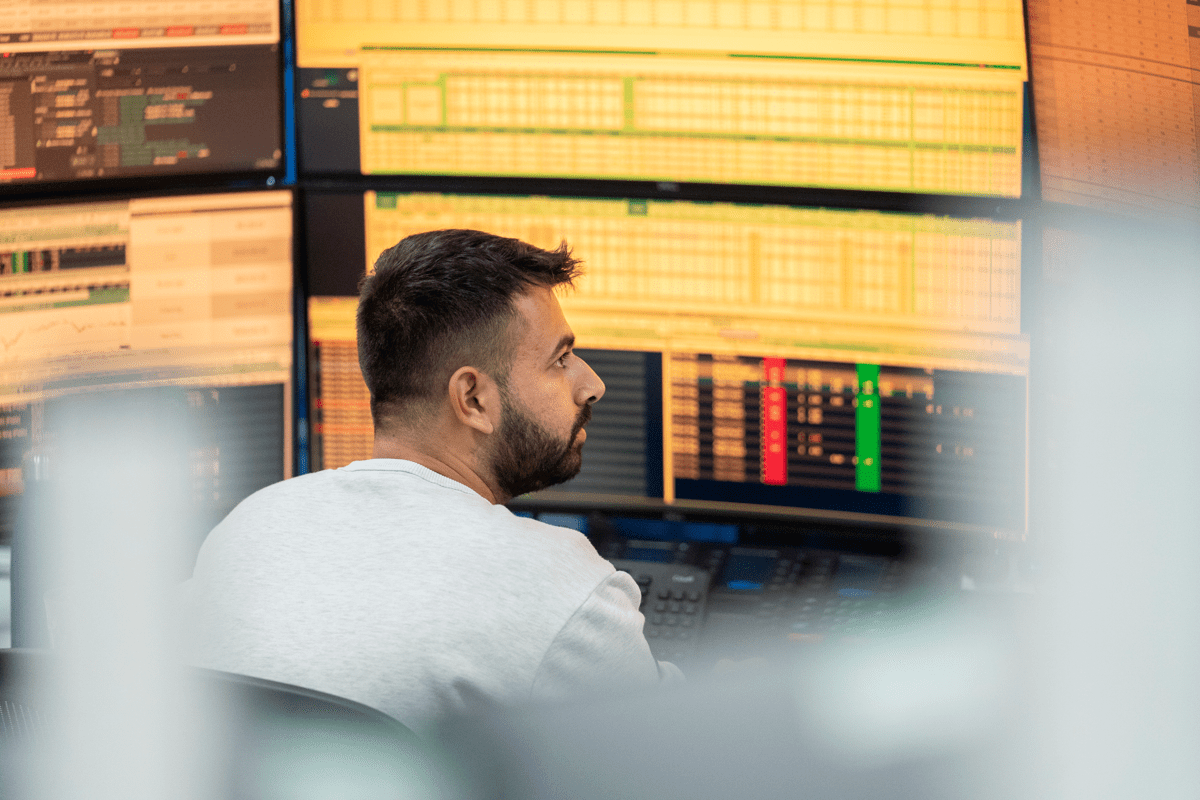 Trading
Ambitious and highly motivated, experienced traders have the opportunity to build a rewarding career with us. We're looking for meticulous, resilient and intelligent traders to join our team and transform the energy sector.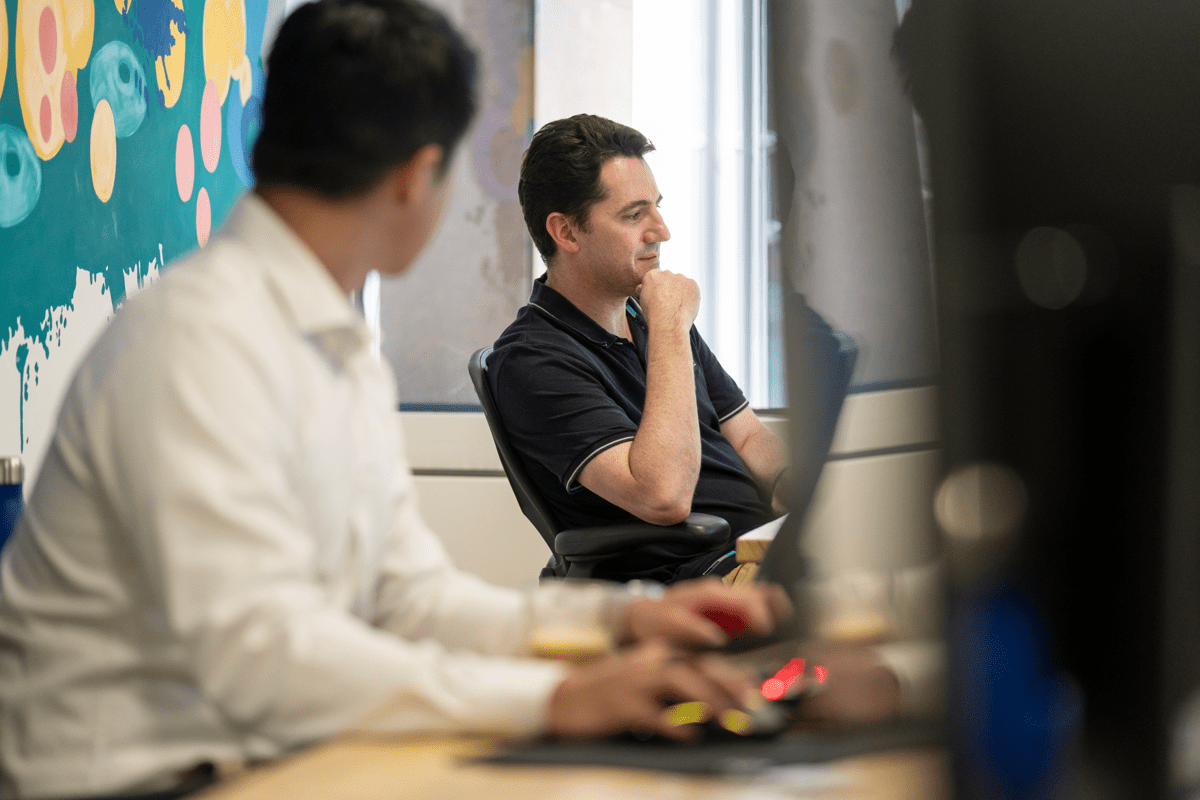 Technology
Infrastructure | Development | Product
Our technologists are building solutions that will revolutionise the global energy markets. If you want to be part of a fast-growing team, are intellectually curious and thrive on problem-solving, we'd love to hear from you.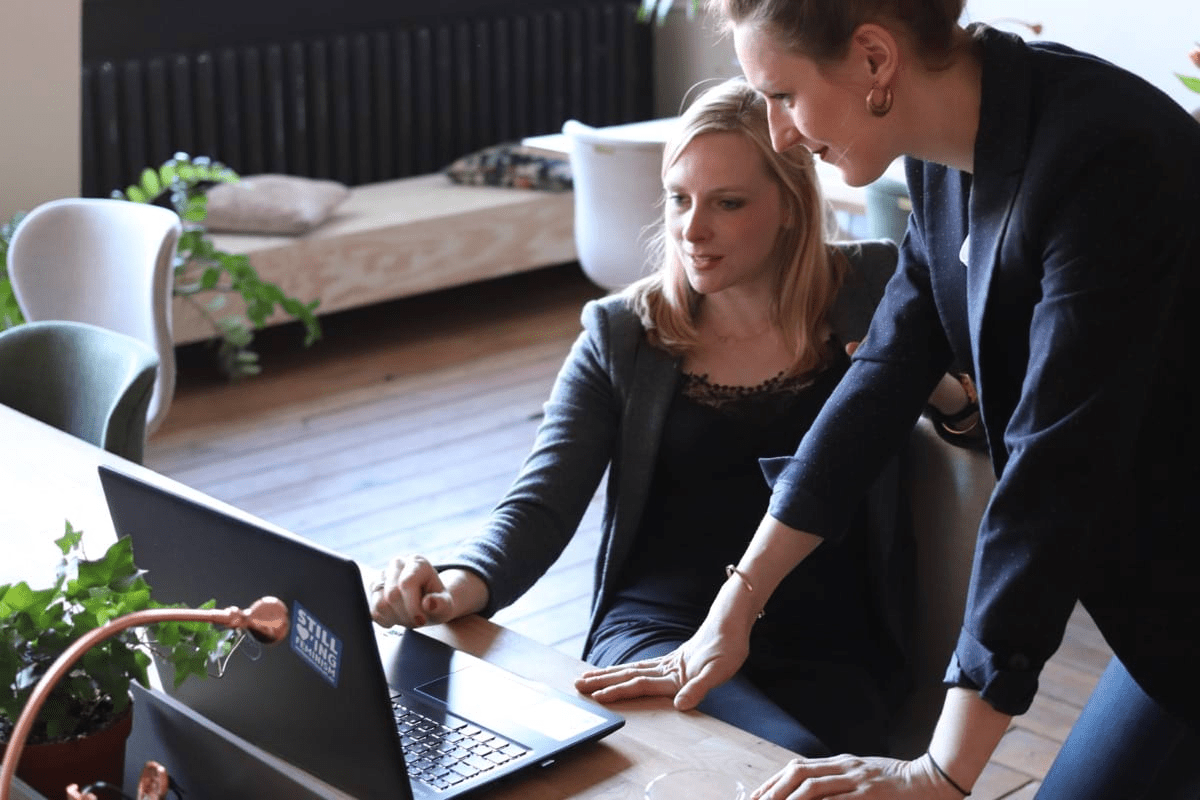 Business functions
At Dare, expectations are high, and progression is swift. Our business function teams are working to enable investment in a renewable future.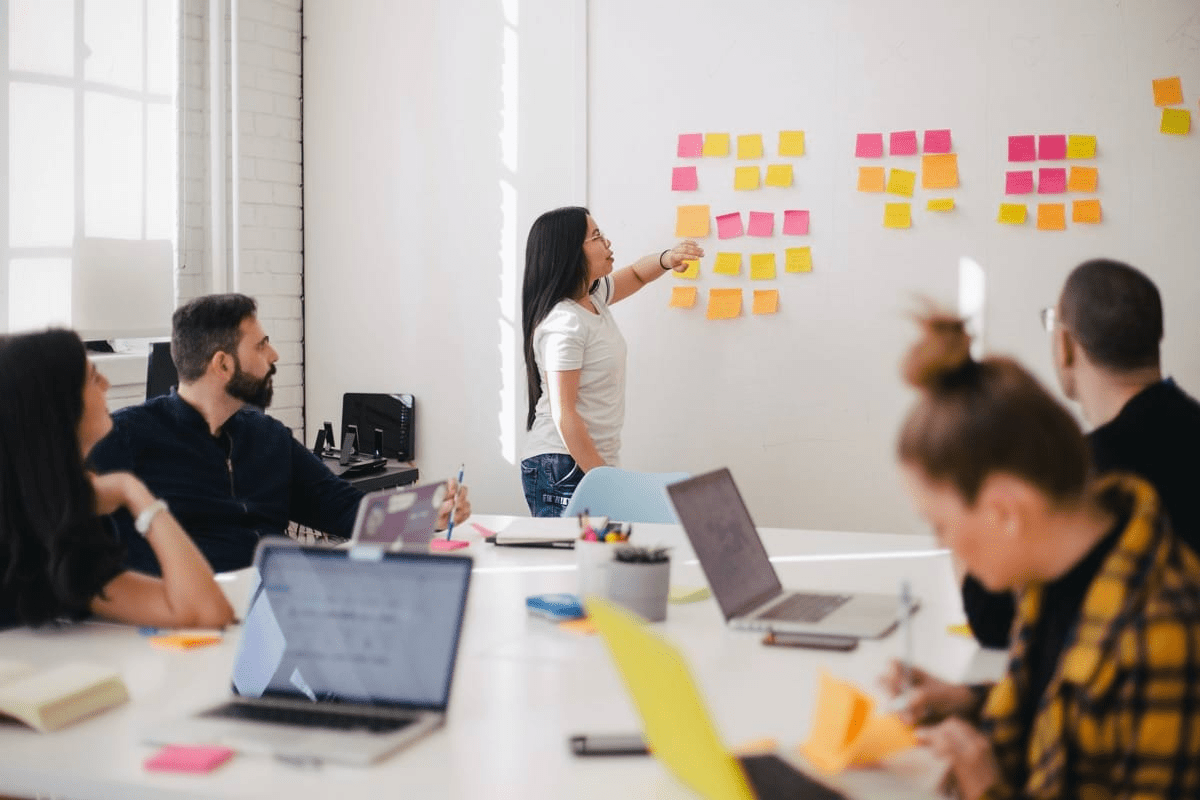 Graduate & student programmes
Graduate roles | Internships | Insight Weeks
Our Graduate Trading Analyst programme provides you with a structured rotation within trading. It ensures you gain a comprehensive understanding of all business areas, helping to grow our next generation of trading talent.
Our Internship and Insight Week programmes give students with a passion for trading, a deeper understanding of the industry and set them up for a successful career.
Click here to learn more about our graduate and student programmes.
Jobs roles
See our active job roles at Dare.
FAQs & Support
For issues with your Online Assessment please head over to the Candidate Knowledge Base to find answers to commonly asked candidate queries. If there's a role that interests you please submit an application via the relevant roles advertised.
If you can't find what you're looking for on the Candidate Knowledge Base, fill in a Candidate Support Form and a member of the team will assist you shortly.